For to us a Child is born, to us a Son is given,
and the government will be upon His shoulders.
And He will be called Wonderful Counselor, Mighty God,
Everlasting Father, Prince of Peace.
Of the increase of His government and peace there will be no end.
Isaiah 9:6-7 NIV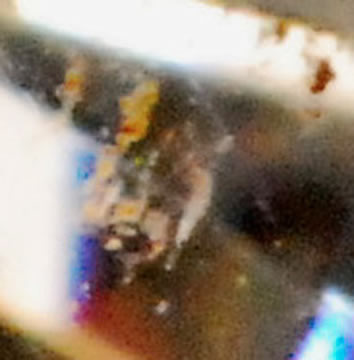 Our Lord, the night before His death, said to all his followers,
"Peace I leave with you; my peace I give you.
I do not give to you as the world gives.
Do not let your hearts be troubled and do not be afraid."

John 14:27 NIV
If it is possible, as much as depends on you, live peaceably with all men.

Romans 12:18 NKJV
Let us pray for peace among nations in the global community.
Almighty God, from whom truth and peace proceed,
in whose hands lies the destiny of men and nations,
kindle in the hearts of all men the true love of peace,
and guide the leaders of nations of the earth,
that in tranquility Your kingdom may go forward,
till the earth is filled with the knowledge of your love,
through Christ our Lord, Amen.

Make us worthy Lord to serve our fellowmen throughout
the world who live and die in poverty and hunger.
Give them through our hands,
this day their daily bread , and by our understanding
give love, joy and peace.